WELLINGTON PHOTOGRAPHER BLOG
We are always taking photos, and thinking about stuff. Below is are some recent posts.
MURRAY & JOY WEDDING PHOTOGRAPHY
December 1 2016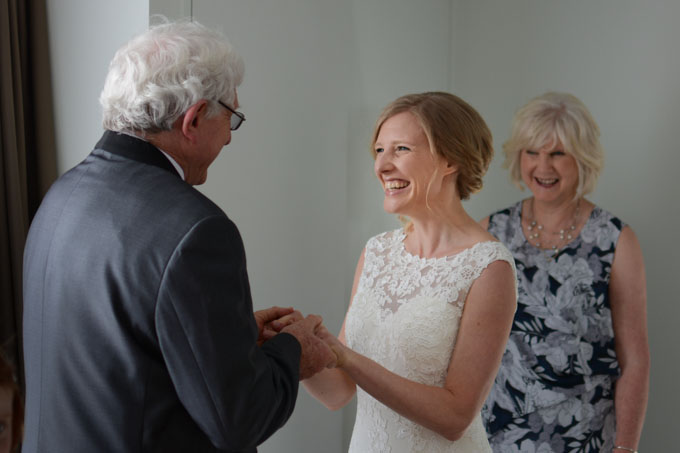 This past weekend I did the wedding photography for my good friends Murray and Joy!
PORIRUA BUSINESS AWARDS 2016
EVENTS PHOTOGRAPHER WELLINGTON
November 18 2016

A great night last night at the Westpac Porirua Business Awards!
PORIRUA YOUTH LEADERSHIP AWARDS 2016 - Event Photography
Thursday 15 September, 2016
It's always to a privilege to be involved in the Rotary PCC Young leaders event - so many proud faces!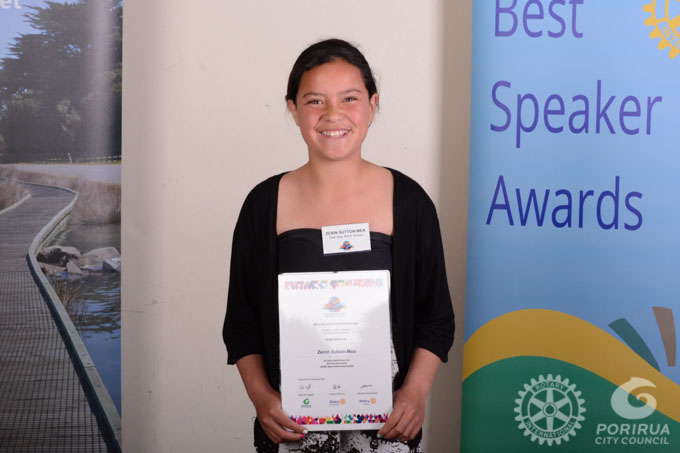 REAL ESTATE PHOTOGRAPHY
October 14 2016
Recently my brother asked if I could take some photos of his Bed and Breakfast in Taranaki. I thought it was a good opportunity to give it a try as I hadn't done any property photography in over 10 years.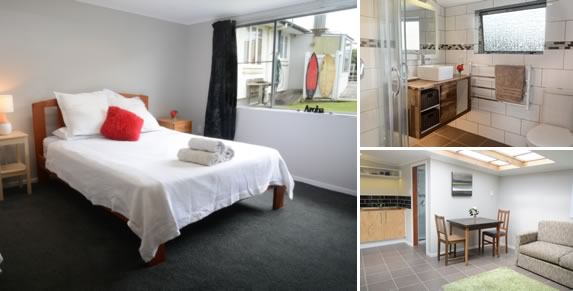 PLACES TO TAKE LANDSCAPE PHOTOS IN PORIRUA, WELLINGTON
August 1 2016 - Updated August 19 2016
There are so many great places to take fantastic landscape photos in Porirua. I thought it might be a nice to share some some of my favourites locations, including the photos that I've taken at that location. Here's my custom Google Map of Porirua landscape photography spots.